Grupo Altozano is a Mexican company focused on high-end real estate developments that transcend basic needs and satisfy the most complex expectations from different clients throughout Mexico.
Our design shows that modern life and the environment relate perfectly, while harmony is our source of inspiration. Through its design, our concept searches for wellness and the highest quality living for all our clients.
Altozano La Nueva Merida is one of our greatest developments where we want to achieve the most complex needs in terms of high-end real estate in Merida through lots and sophisticated residences ready to be lived in.
This project is framed by nature at its best; lakes and first world landscapes with great views for all the private residences that conform the area. Also, as it happens in all of Altozano's developments, this one also includes a high-end social and sports club, a facility with all the perks that modern families expect in a luxury concept like this.
Residential Lots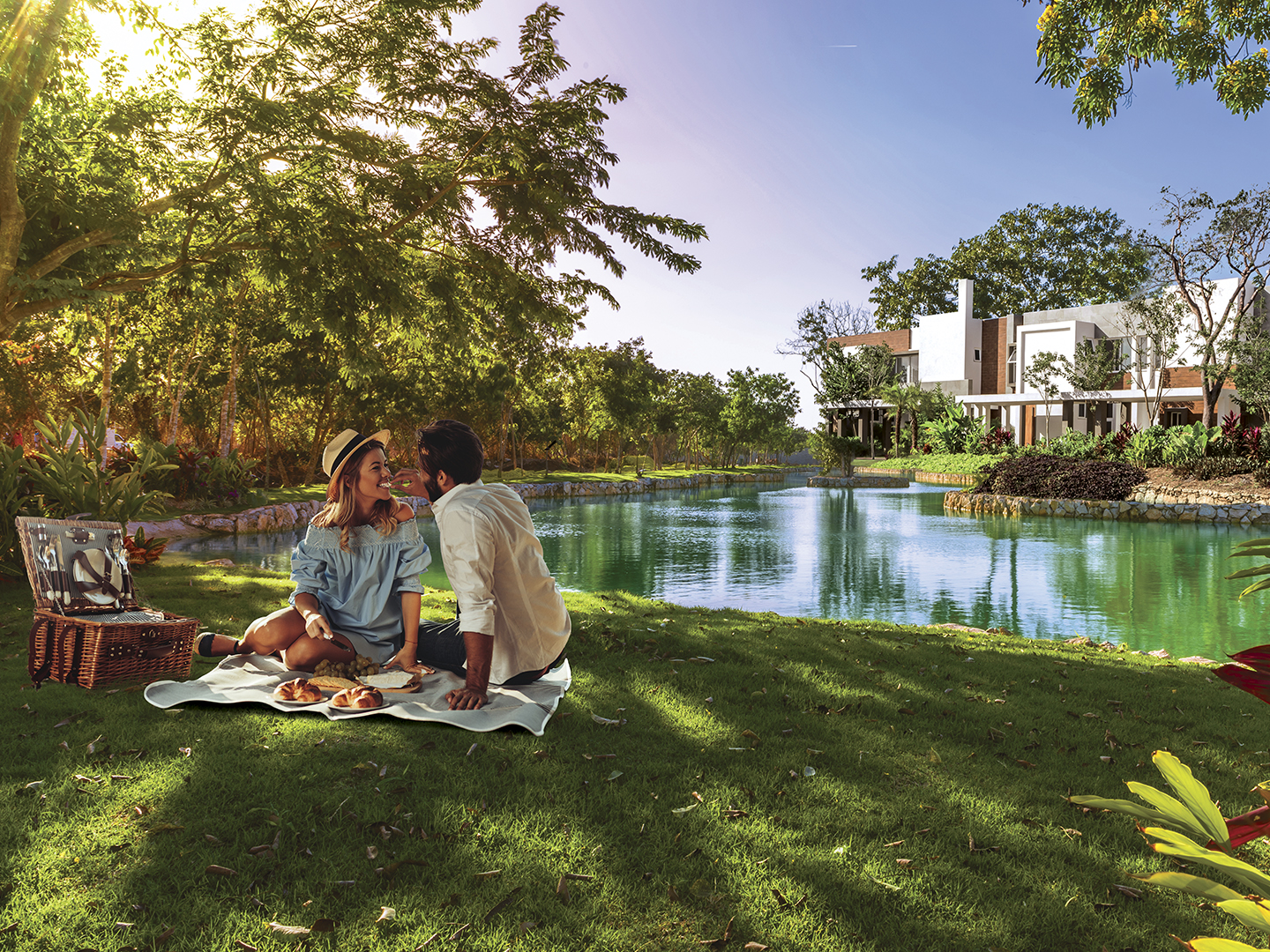 We carry different residential lots that go from 180 to 450 m², located in clusters surrounded by a perimeter fence and connected by low-speed streets made of hydraulic concrete as well as security check points that provide a safer environment.
Monthly payments from $6,694* MXN
*Monthly payments per lot are estimated on an Oceano-section type with a 20% down payment and a 20-year bank credit. This is subject to credit approval and it doesn't include taxes or notarial charges.
Residences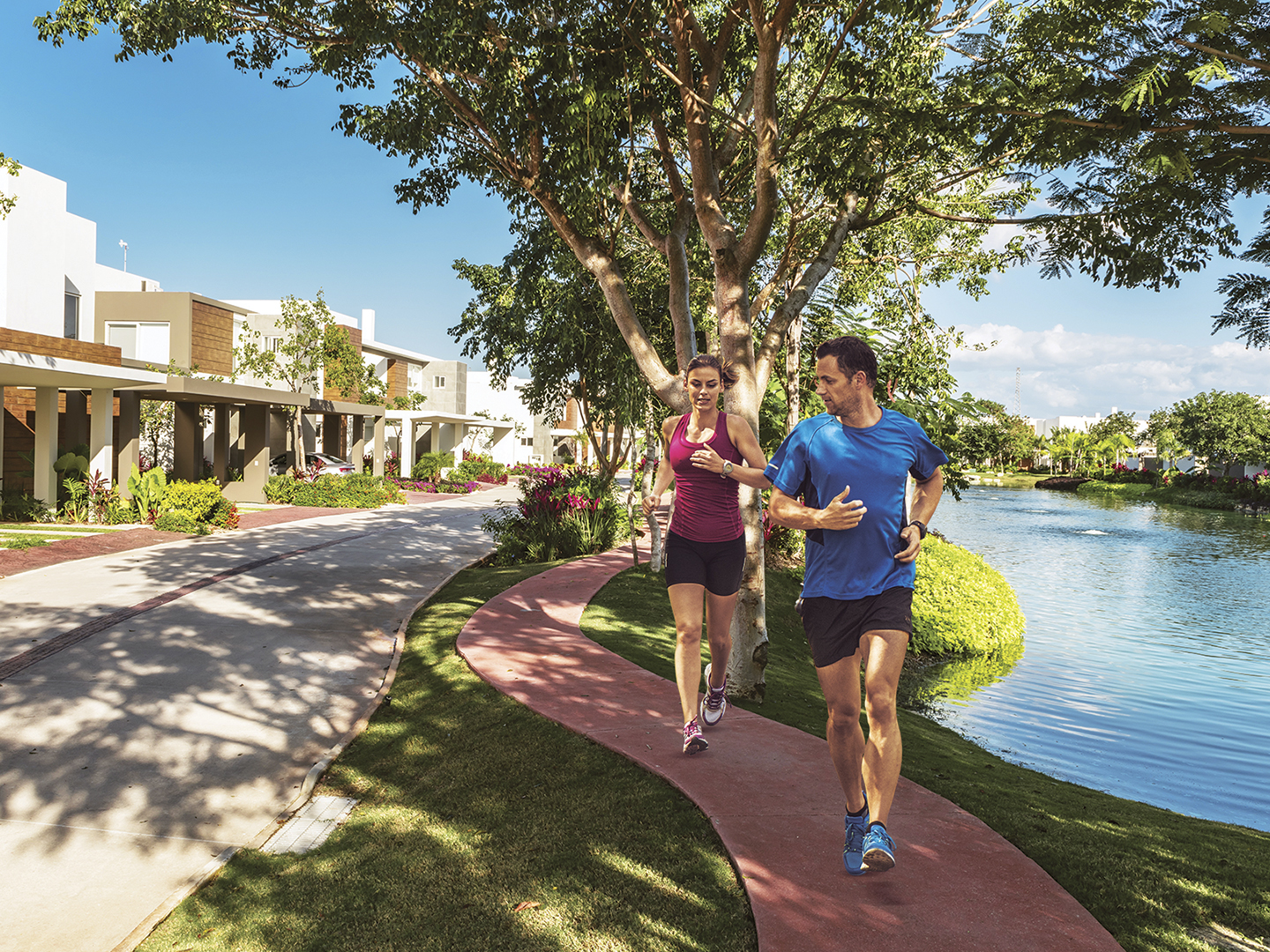 Our luxurious residences are located in private clusters with controlled access and a sophisticated architecture that provides them with large spaces and a construction surface that goes from 180 m² up to 223 m².
3 & 4 bedroom residences
2 1/2, 4 1/2 & 5 bathroom residences
Family room
Drawing room
Dinning room
Kitchen
Independent service area
Terrace
Swimming pool
Roofed parking
Monthly payments from $21,455* MXN
*Monthly payments estimated on the Risco residence with a 30% down payment and a 20-year bank credit. This is subject to credit approval and it doesn't include taxes or notarial charges.
Urban Design and Amenities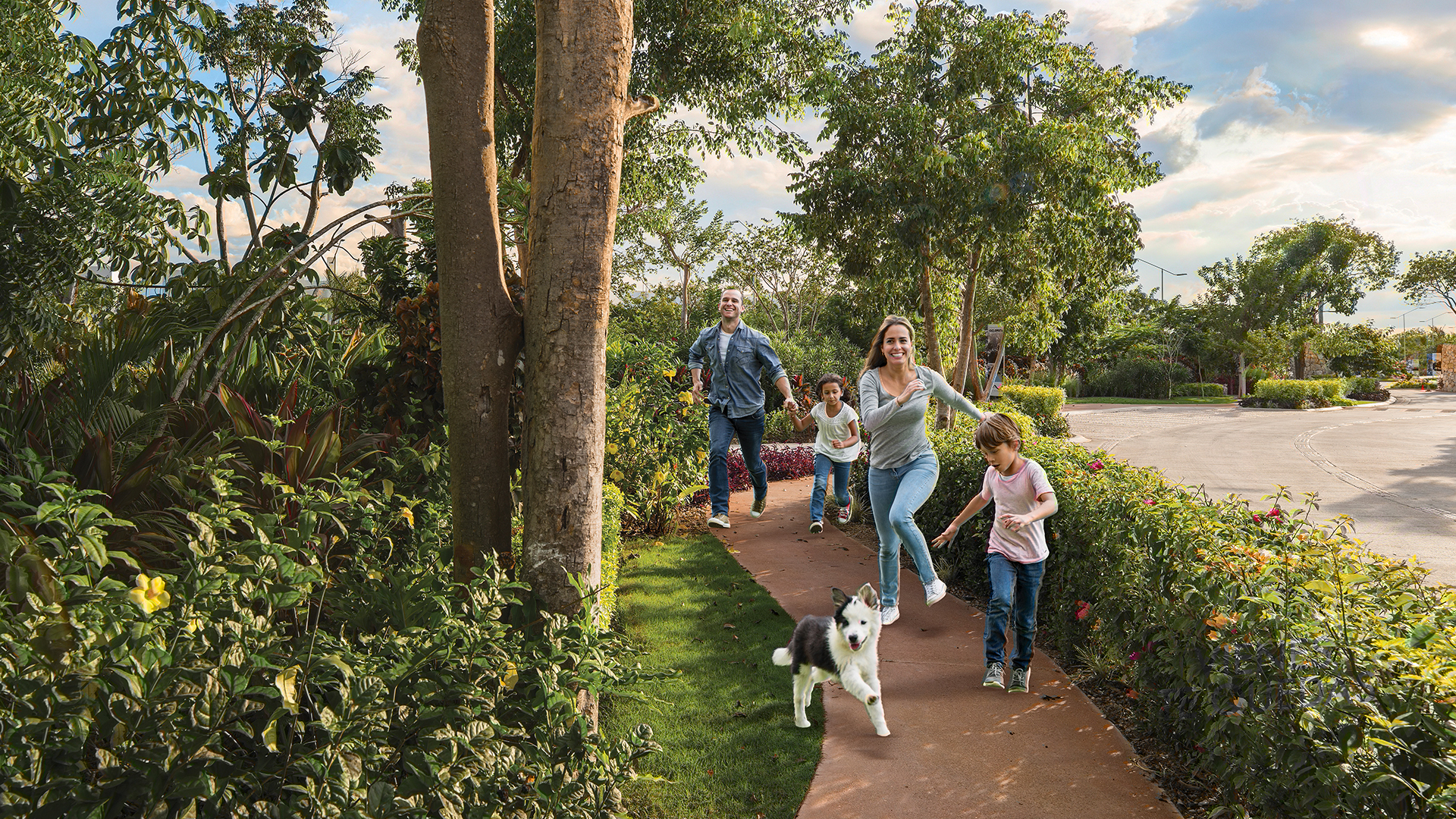 La Nueva Merida provides exclusive amenities as well as services that increase the lifestyle quality of all the families that live here with one-of-a-kind experiences to enjoy on a daily basis
Mall
Bike lane and jogging path
Monumental and iconic entrance
Low-speed streets
Social and Sports Club
Lakes throughout private streets
Hidden pipelines and electric cables
High-end landscapes and gardens
Controlled access and security check-points
Altozano La Nueva Merida represents a new kind of lifestyle that provides a safe environment for you and your family. This unique and avant-garde concept will make you feel at home.
Once you're here, you'll stay!
Contact info:
www.altozano.com.mx
Facebook: Grupo Altozano
Instagram: Grupo Altozano
Phone (999) 688 8853
Mail: informes@altozano.com.mx
Address: Carretera Mérida – Progreso Km. 17 + 500 (lado oriente), Mérida, Yucatán, México C.P. 97304